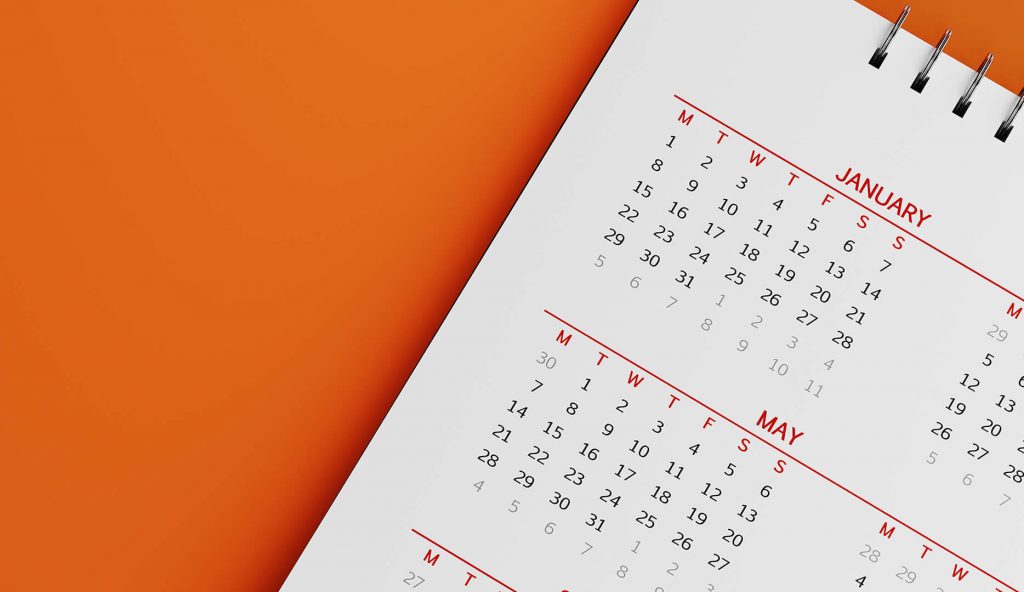 (click link above for Calendar)
__________________________________________________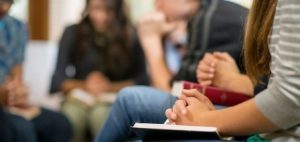 Small Group Ministry
C Groups (Covenant Groups)
Where Will You Find Your Community?
God has designed the Christian life to be lived in both covenant and community with other believers. At FBCW, one of our primary vehicles for providing Gospel-Centered and Gospel-Driven Community is though our Small Groups Ministry.
C Groups meet throughout our region, on various nights of the week, to provide more options that fit your season of life. Small Groups are home-based groups that provide a layer of discipleship through Bible study, discussion and fellowship.  (Acts 2:42-47)
C Groups serve as an opportunity to grow in our faith, grow in community with others, and live out the Great Commission to take the Gospel of Jesus to all people.
We have unique C Groups for Men, Women, Couples, and Youth.
For additional information about our C Group Ministry, call the church office at 618-390-1046
___________________________________________________

FBCW provides a biblically rooted, gospel-centered, safe, and fun children's ministry that comes alongside the parents to invest in the spiritual lives of children. From apologetics bible lessons to activities, the children's ministry at FBCW is aimed at reaching children with the love and gospel of Jesus.
Children's Ministry:
9 am (babies-5th Grade)
10 am (babies-Preschool)
*The first three Sundays of the month, classes are offered during Worship Service (10 am) for students in grades K-5.
Visit our safe and convenient Child-Check-In Stations to check in and for resources.
Additional Resources
There are so many resources out there for kids and parents alike from which to learn and grow in Christ. We have gathered some helpful resources below for you. We provide updates throughout the week on our Facebook page that coincide with the weekly lesson and for every day life. Also, visit the church resource library for more resources available in print and digital media.
Contact Nicole Mischke for more information nicole@fbcwoodlawn.org

FBC Woodlawn impacts our regional communities with the Gospel of Jesus Christ through small groups, corporate worship, missions, evangelism, and personal testimony.