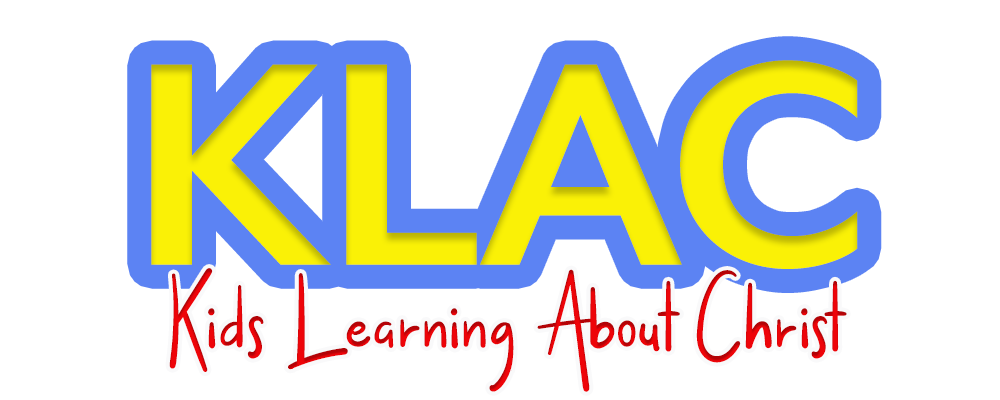 KLAC (Kids Learning About Christ) is a discipleship ministry geared toward kids in Grades 1 – 6. KLAC meets once a month on the 3rd Sunday, from 6:30 – 8 pm.
Groups are separated into two groups…Grades 1 – 3 and Grades 4 – 6.
Games, food, and the clear message of the Gospel highlight KLAC each and every time.
KLAC is led by husband and wife Dan and Melanie Spangler. For more info you can email Dan at cincy13@gmail.com. Pray for him, he's a Cincinnati Reds fan.